Toby Dylan Hocking, PhD
Statistical machine learning researcher, focusing on fast optimization algorithms for big data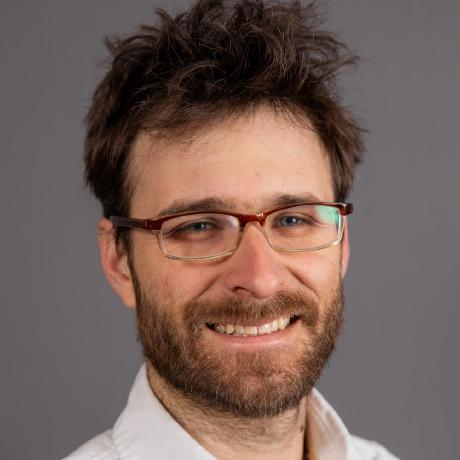 Research interests: fast and accurate algorithms for convex optimization (clustering, regression, ranking, classification) and discrete optimization (changepoint detection, dynamic programming). The main application domain for the algorithms I develop are in genomic data analysis (DNA copy number, ChIP-seq, etc); other applications include neuroscience, audio, internet, sensors, recommendation and ranking systems.
I think reproducible research is important, so in addition to every paper I write, I also provide
A reference implementation of the algorithm(s) described in the paper, typically as an R package.
Source code for doing the analyses and creating the figures, typically in a GitHub repo.
For more info, see my publications and software.